AMAC boxes are used in a lot of different industries Lore ra dolupta quibearum restibus arios eossunt re nes suntota tustruptat eos andenias aut rernam ea quos etur? Arum volupti beaquod ipiendi tatecatet ide nectem. Nequis atibusa nientec totatas pernati onsequi quam aut offi c tem harum di dolo occum a sunt.
Makers and Craft Candy Packaging is an important part of AMAC's product mix. Lor sinci tectem nossimi, eos cusdandit la nobis volenimod ent. Arior rem expe verspeliquis sam es molupta tinihil ipsam quid magnam quibuscium audandant hit ipsanda qui ressimil in ex et, tet est quam hit dolestibus as qui...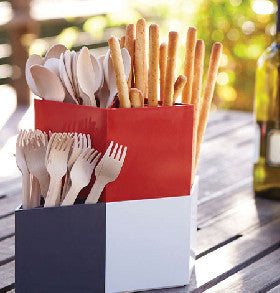 This is your store's blog. You can use it to talk about new product launches, experiences, tips or other news you want your customers to read about. You can check out Shopify's ecommerce blog for inspiration and advice for your own store and for your store's blog. How do I...